First off I want to say that we had an awesome DIY post planned today. We took the pictures this morning and went to load them on and BAM! They wouldn't show up! But they show up on the card. We tried other SD cards took a few pictures and the same thing happened. I even tried putting the SD card in my mom's camera and it still wouldn't work. So please pray that everything starts working properly again! :/ Now onto today's post.
With summer here your doll will probably need a few new items for her wardrobe. Who doesn't like new things in her closet First, there is this
GORGEOUS pink, damask dress
and this
beautiful aqua blue and white dress
from
The Whimsical Doll 2.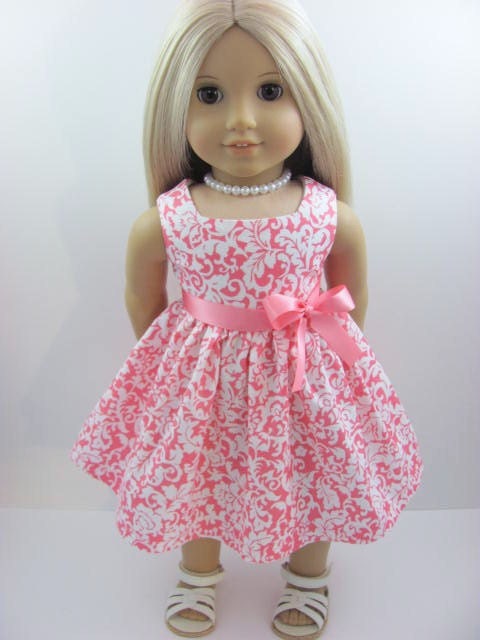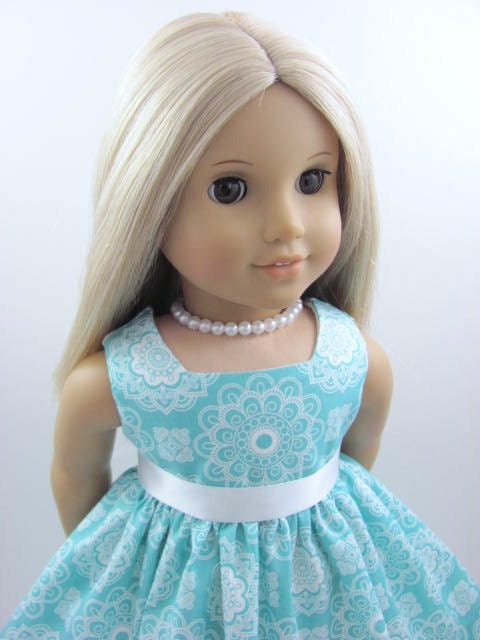 Wouldn't these be lovely for a picnic?
Next we have a
neon, pink swimsuit
from
Mena Bella.
Isn't is adorbs? Who doesn't want one? Neon pink is the perfect color for summer.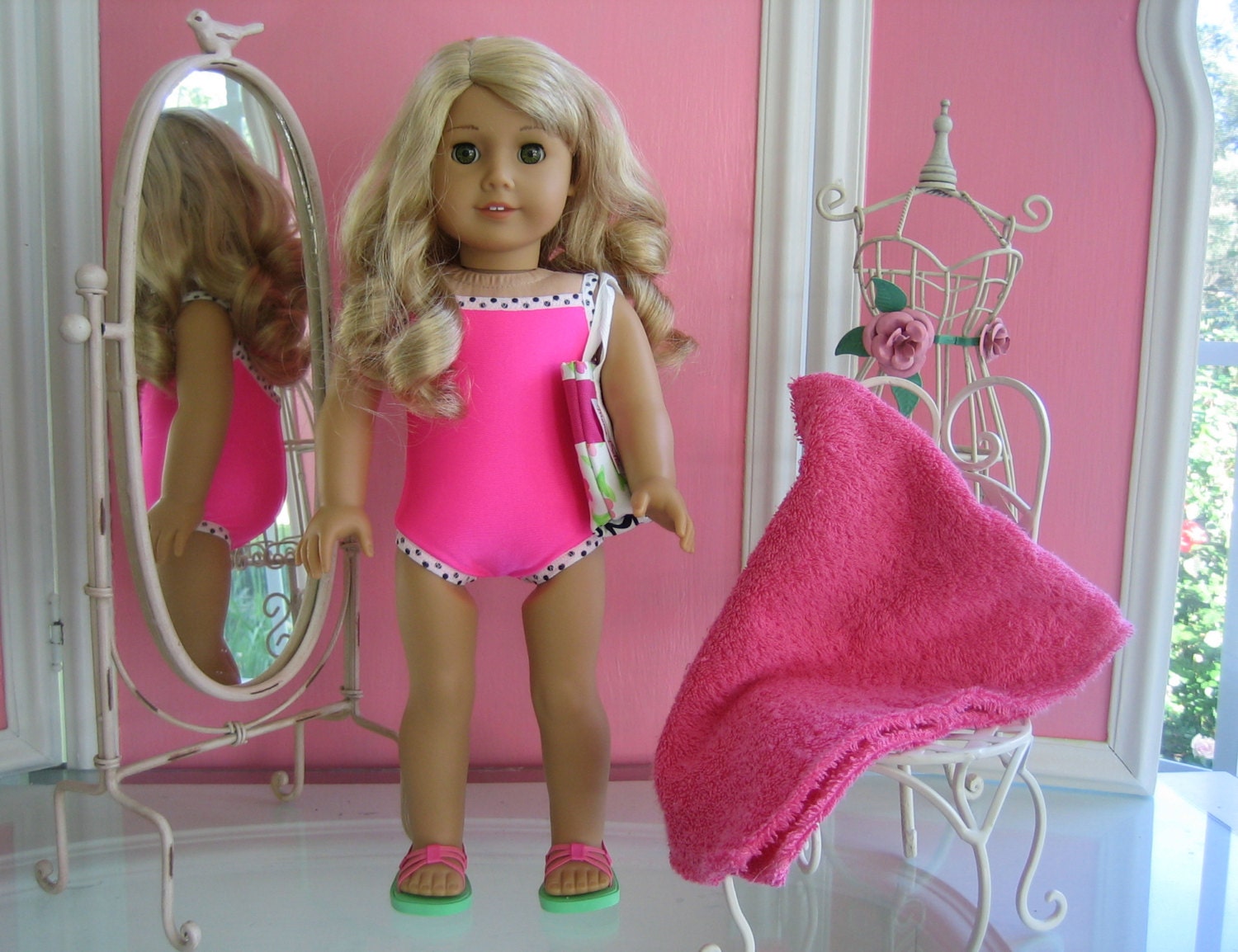 Also from
Mena Bella
is this
pretty peplum top and skort.
Peplum is very popular right now and the colors would compliment almost any doll.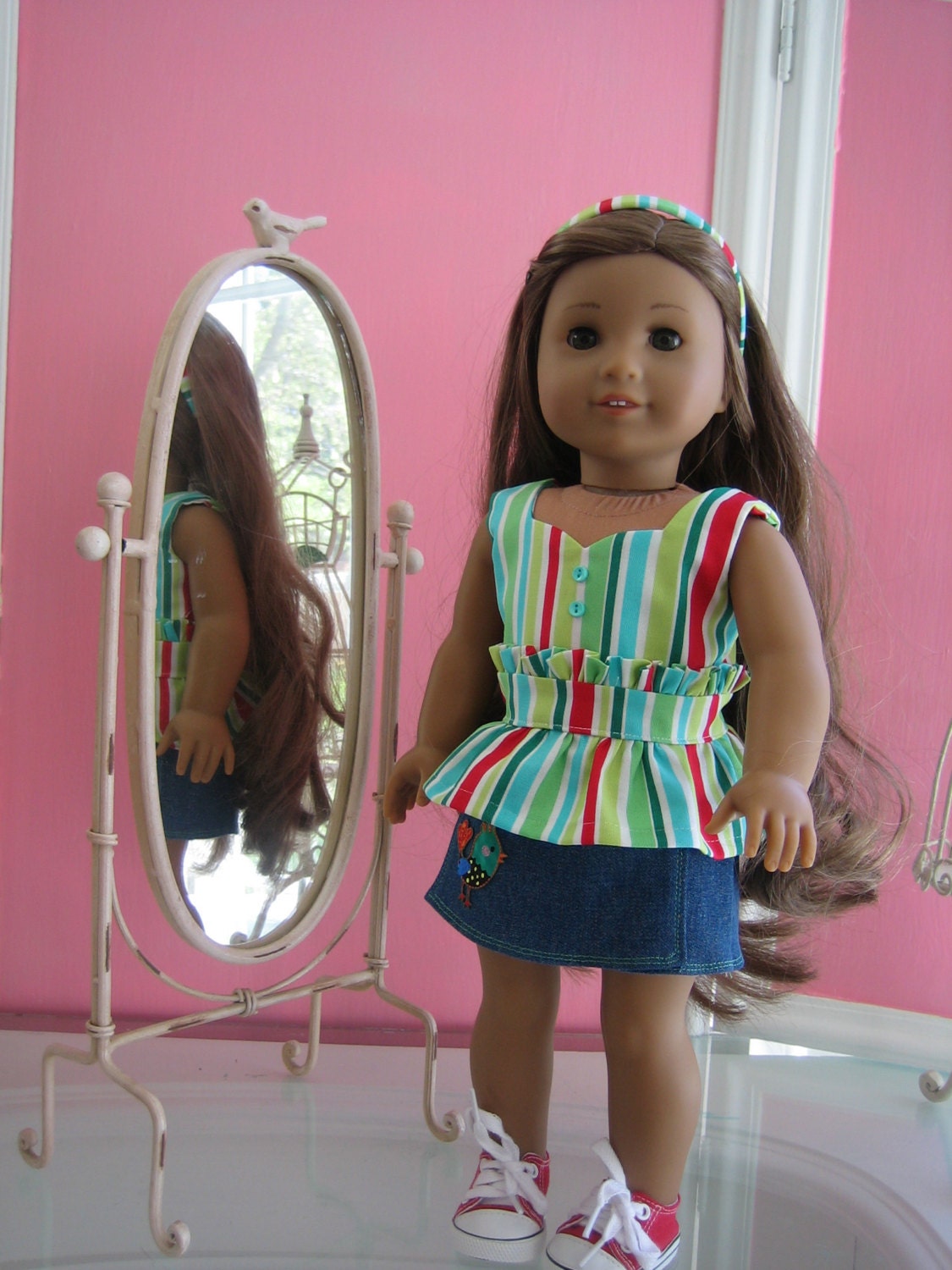 From
Cinder Frost Studios
we have these two adorable necklaces.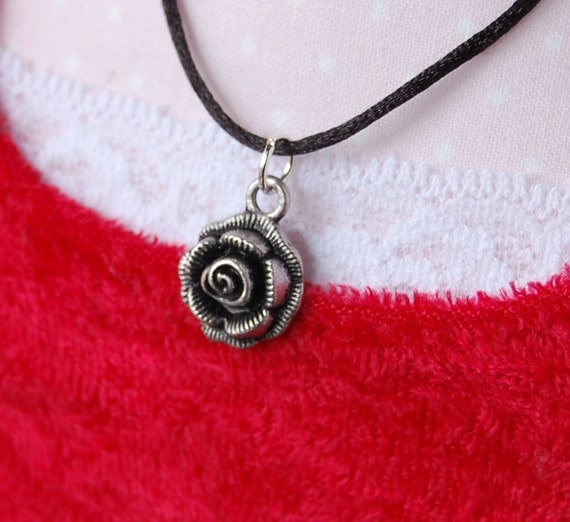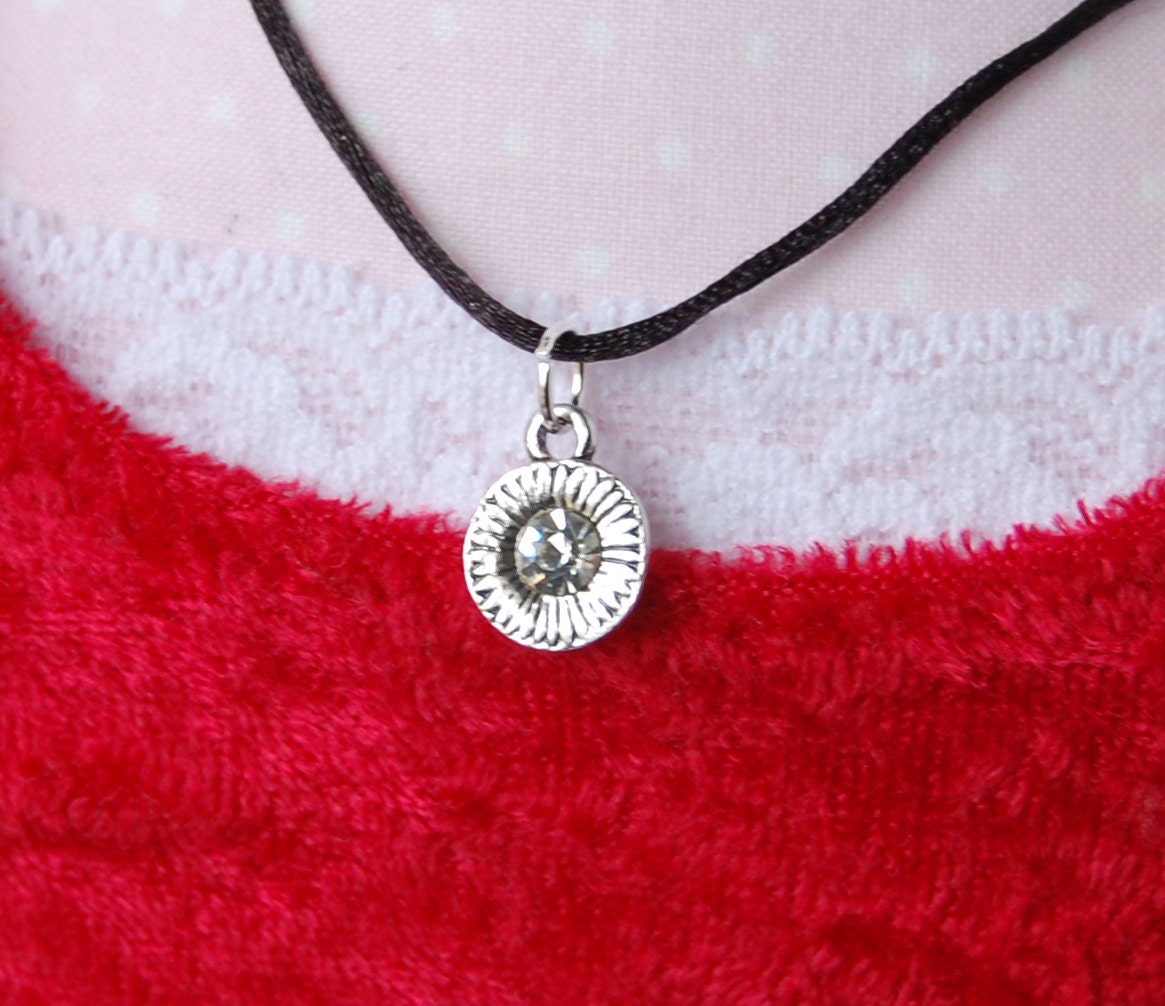 Aren't they beautiful? They would add the perfect touch to any summer outfit.
From
Elegant Basics
, is these
adorable purple and black outfit
. It's perfect for that fancy occasion.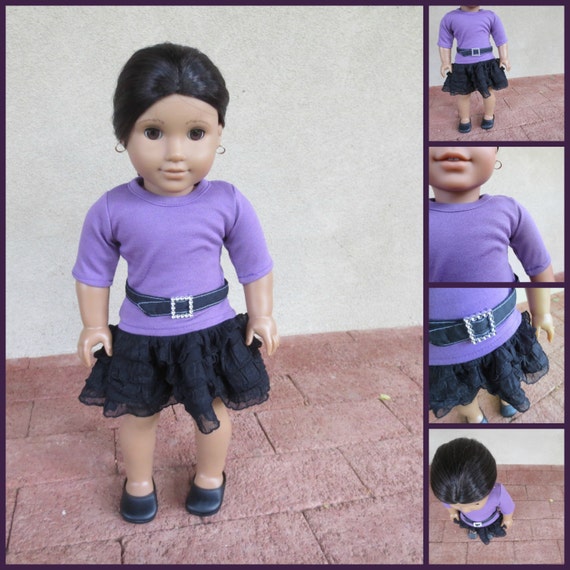 And finally, from
Release Rain
, are these colored, denim capri/shorts. Colored denim is all "in" right now so your doll with be stylish for summer in these!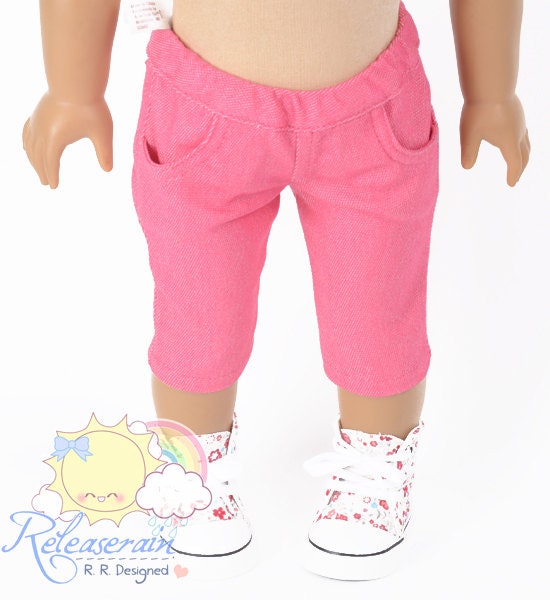 Love,
Elizabeth♥
REMINDER, GIVEAWAY ENDS SUNDAY, JUNE 9TH. ENTER HERE: http://adollabledolls.blogspot.com/2013/05/giveaway-and-review-summer-in-swimsuit.html